Two Girls Masquerade
Two Girls become four girls
One girl is two.
Elusive as a pot of gold
Ore the smelting of a fire
There is the desire
To be That which is
A dichotomy.
Beached Woman
oil 30″x24″
Signed Laurence
January 2005
Key West, FL
Anthropos – Fully Human
oil 16″x16″
Signed Laurence
March 2015
Naples, FL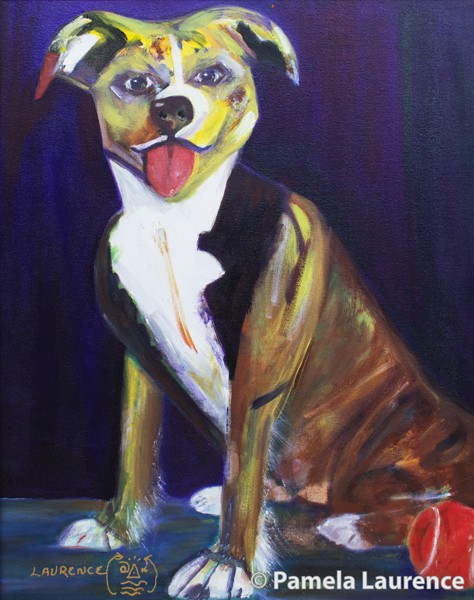 Dexter
oil 18″x20″
Signed Laurence
January 2016
Naples, FL
Man With The Red Shoes
oil, red feather
24″x36″
Signed Laurence
September 2005
Tuscan, AZ/Keywest, FL
Lady with Hidden Shoe
oil 18″x24″
Signed Laurence
Key West, FL 2006
Louvre Coffee Break
oil 36″x24″
Signed Laurence
March 2009
Tuscan, AZ
Mountain Man
oil 24″x36″
Signed Laurence
Jan 2008
Tuscan, AZ
Pablo
oil 20″x30″
Signed Laurence
2008
Tuscan, AZ
The Sculptor of Lost Cove
oil 30″x30″
Signed Laurence
Jan 2010
Tuscan, AZ
Pistachio in the Snow
oil 25″x48″
Signed Laurence
Vermont 2002
Wisdom, Courage, Power (Indian Man)
oil 36″x30″
Signed Laurence
2005?
Tuscan, AZ
Private Collection
Two Girls
oil 52″ x 36″
April 2009
Tuscon AZ
Pamela on the Rocks
oil and pastel
December 2002
Mt Marcy, NY
* Sometimes when I am painting, I feel a strong urge to use my maiden name – Marchesano.